Beatles Top Of The Pops June 16 1966
Coming up at
Mr Musichead
in Hollywood a British Invasion including some of our photographs. The opening is hosted by Peter Asher of Peter & Gordon who has some photos there plus work by Terry O'Neill and Robert Whitaker.
About one of our photos there: On June 16th 1966 The Beatles made their first and only live in studio Top Of The Pops appearance for Paperback Writer and Rain, which was also their last as an active group. In August that year a short US tour ending in San Francisco ended the performing era of The Beatles.
To celebrate there will be a
Fiber edition of 25 sized 24x36
of this print.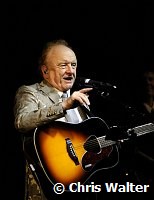 Peter Asher in 2014